It is said that 'Music has no limits, borders or ages'. To talk about the music of Nepal, it has evolved and come a long way. Nepal houses more than fifty ethnic groups and with ethnicity comes great diversity. It reflects in the varied genres of Nepalese music.
Some genres include folk, Classical music, Ratna music, pop, rock and Nep-hop (Nepali Hip-Hop). The ethnic music of Nepal is Newar music, Gurung music, Kirat music, Tamang music, Magar music, Tharu music, Sherpa music and many more.
Here is everything you need to know about Nepalese music:

Genres of Music
Adhunik Geet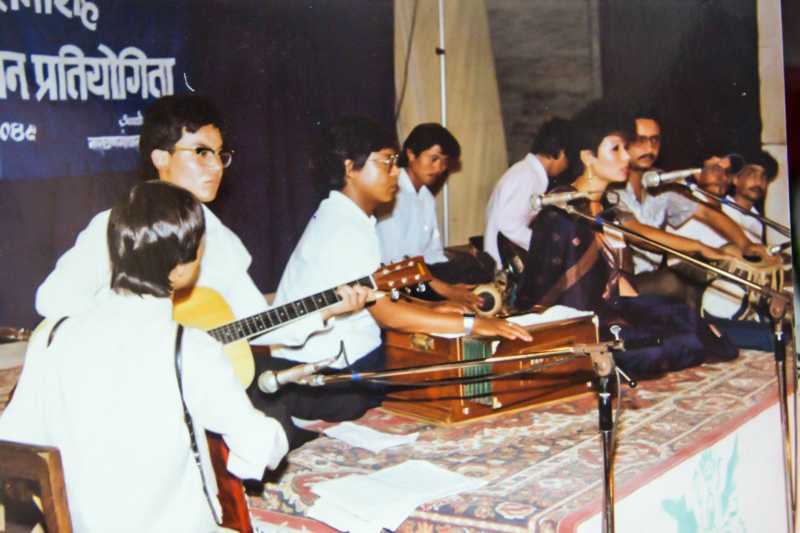 Adhunik means 'modern'. Adhunik Geet is nothing but popular music rolling across the country. It is soulful music soothing the soul. There are two types of Adhunik geet- one being soft, the other being melodious. It is informally referred to as 'Sugam Sangeet'.
The most prominent singer of Adhunik geet in the country is Narayan Gopal. He was labelled as the king of cutting-edge songs. He is not just well-known in Nepal but India also appreciated his songs. He was favoured after the popularity of his hit songs "Manche Ko Maya", and "Yeti Dherai Maya Dii", "Lali Gurash Bhayechu".

Dohori Songs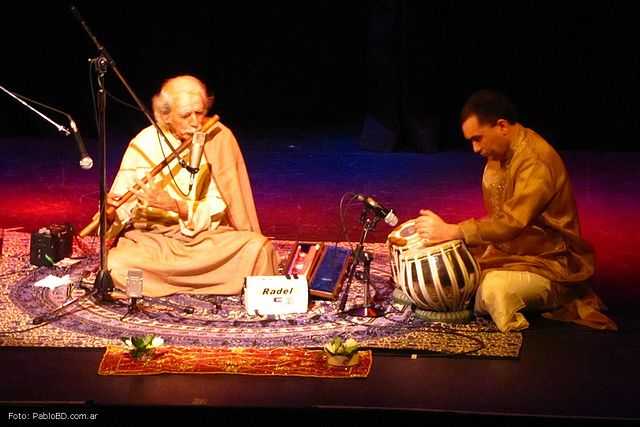 We could never comprehend a debate in the form of music. But Dohori is one such genre. Dohori is the traditional music of Nepal that is based on a debate taking place between two groups of people. People debate in songs sung with distinct rhythm and wit. The cadence is maintained by the debaters while they prove a point to the opposition.
Dohori is sung and debated with two groups of boys vs. girls against each other. The songs are initiated by the boys on a particular topic to which the girls reciprocate with musical dialogues indulging in a soulful battle.

Classical Music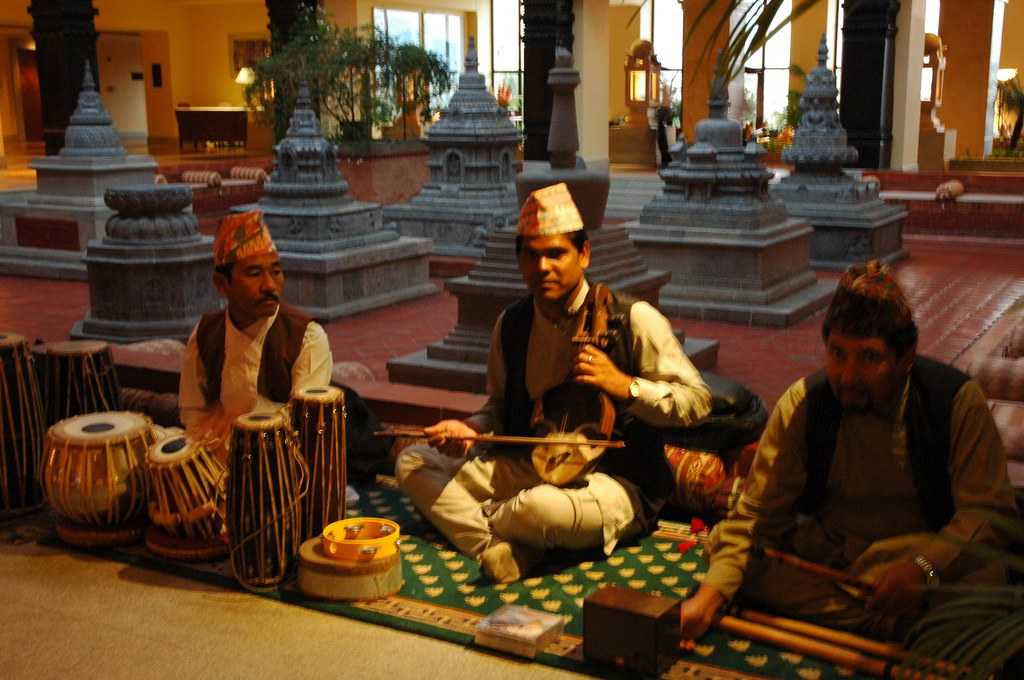 Like any other country's folk music, the classical music of Nepal is quite interesting. Many musicians make a living through classical music classes and concerts. It exists in all its glory and hopes to never lose its popularity in Nepal.
Classical music in Nepal has an ancient history attached to it since king Mana Deva was seized the throne. During the Kirat Period, Lichchavi Period, Malla Period and Shah Period as well as the Rana Period, classical music experienced considerable growth and started thriving. After this Rana rulers, King Mahendra and Birendra popularised classical music through Durbar Concerts and radio broadcasting across the kingdom and it has lasted ever since then.
Today, Sur Sudha, Sukarma, Trikaal, Sampada, Kutumba are the famous classical bands in Nepal. While on the other hand music organizations such as Kalanidhi, Narayan Music Academy, Kirateswor, Kapan Sangit Sarowar, Yalamaya, Ram Mandir exist. Atul Memorial Gurukul is the first Gurukul of classical music. These bands and organizations make sure to carry forward the legacy of eastern classical music by holding public shows at regular intervals of time.
Ethnic Music
Gurung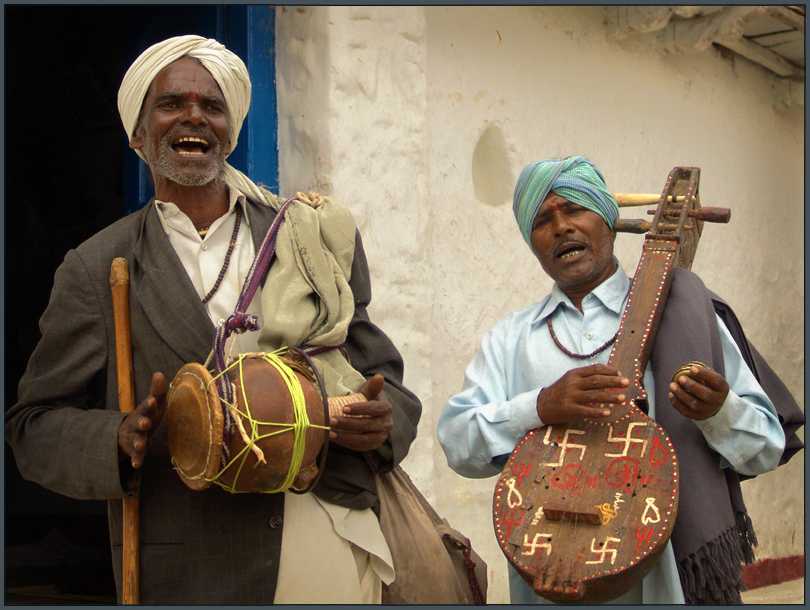 The Gurung people are an ethnic group which migrated from Tibet in the 6th century. They live in North West of Nepal. With music, it is an early tradition of Rodhi where a gathering sings, dance and play music together along with many Gurung villages. The songs are in an improvised call-and-response type much like the Dohori genre of music of Nepal. The music invites a lot of dancing – either solo or group to the melodious tunes of it. People delight in the music and dance to its tunes.
Gurung movies also started using this music. Jyoti Gurung is the best Gurung aficionado from this community. She has sung many popular Gurung songs and Gurung film songs. Gurungs likeability can largely be accredited to her.

Maithili music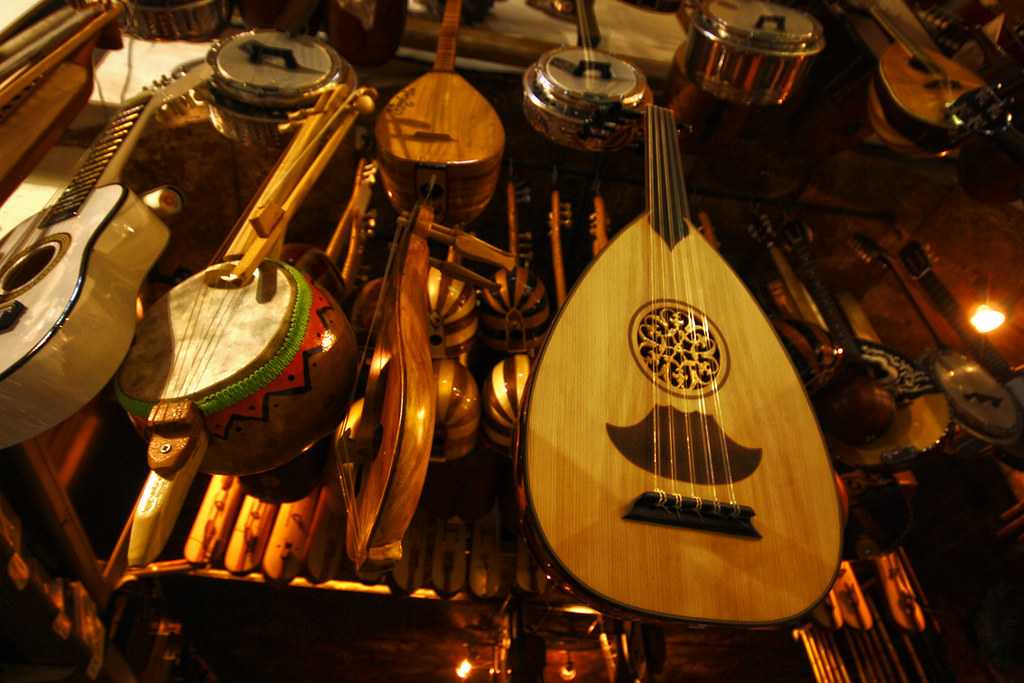 Having a long divided history for the Maithili music of Nepal, it originated in Mithila which is now shared between India and Nepal. It is the most ancient music in South Asia. It has been said that Maithili music may have helped the creation and sprouting of other music forms as it is very primitive.
It involved the use of classical instruments but due to its spontaneous evolution and growth, modern instruments were added. The songs were based around the day to day incidents in the life of any ordinary person. Thus it largely appealed to the masses and made it relatable.
The most prominent contributors to Maithili music are Maha Kavi Vidyapati Thakur, Udit Narayan Jha, and Sharda Sinha.

Newa Music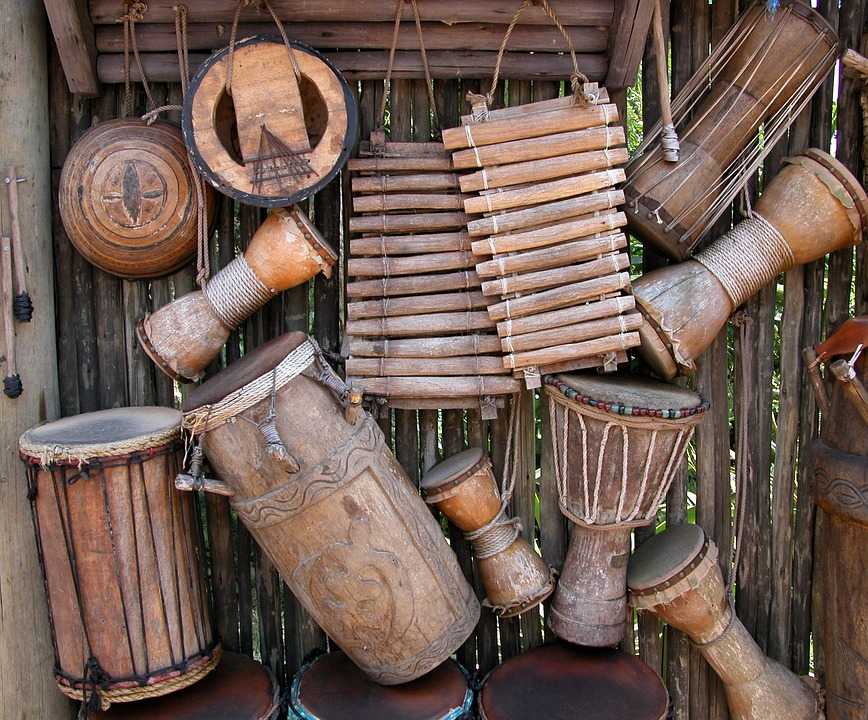 Newa Music also called Newar music sprouted from Kathmandu's past settlers who were devotees of classical and Buddhist music. With evolution, they created a traditional folk form. Newa music tunes revolved around sacred music, ballads devotional songs, seasonal songs, and folk songs. The tunes are melodious and heartfelt.
The Newa's liked to call their music Dhime Baja. The instruments used to create Newa music were mostly wind instruments and percussions. Percussions include – dhimay, khin, naykhin and dhaa while wind instruments encompassed bansuri (flute), payntah (long trumpet) and mwahali (quick trumpet), chhusya, bhusya, taa (cymbals) and gongs. It was very rare to find string instruments being used in the creation of Newa music.
The most revered singer of Newa music is Narayan Gopal. He was tagged as the Swar Samrat of Nepali music. He is also referred to as the tragedy king taking his tragic numbers into consideration.

Tamang Music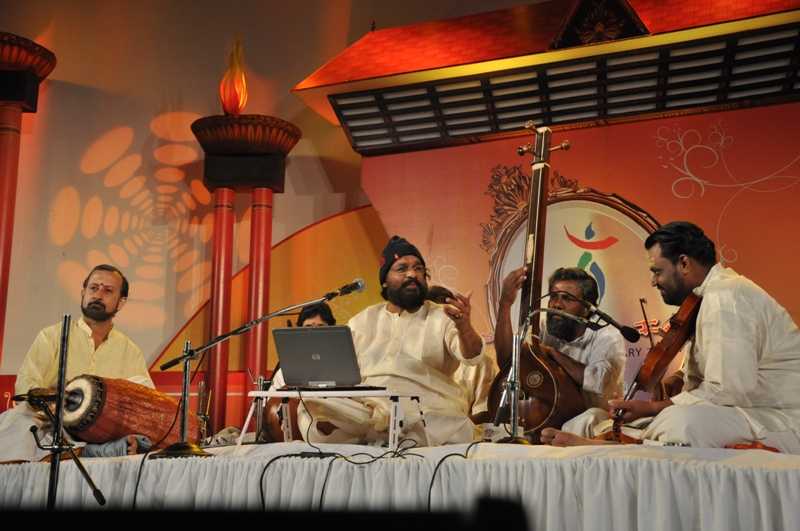 The Tamang music of Nepal belongs to the inhabitants of the Himalayan region of the country. Their music is recognized with the traditional instrument called Damphu. It is also accompanied by a unique instrument called Tunga. During the colonization period, the Britishers had learned about the Damphu and acquired the skill of making the drum sets. Modern Tamang music has inculcated the use of westernized and Indian instruments as well. Tamang songs like changba hoi changba, Man chadey Maichyang lai were largely appreciated by the audiences.
Notable Nepali folk singer Hira Devi Waiba sang many songs in Tamang music tunes. Artists like Sindhu Malla, Raju Lama[3] Avinash Ghising, Roj Moktan and Bijay Lama also carried forward the baton of Tamang tunes and gave some popular hits.

Sherpa Music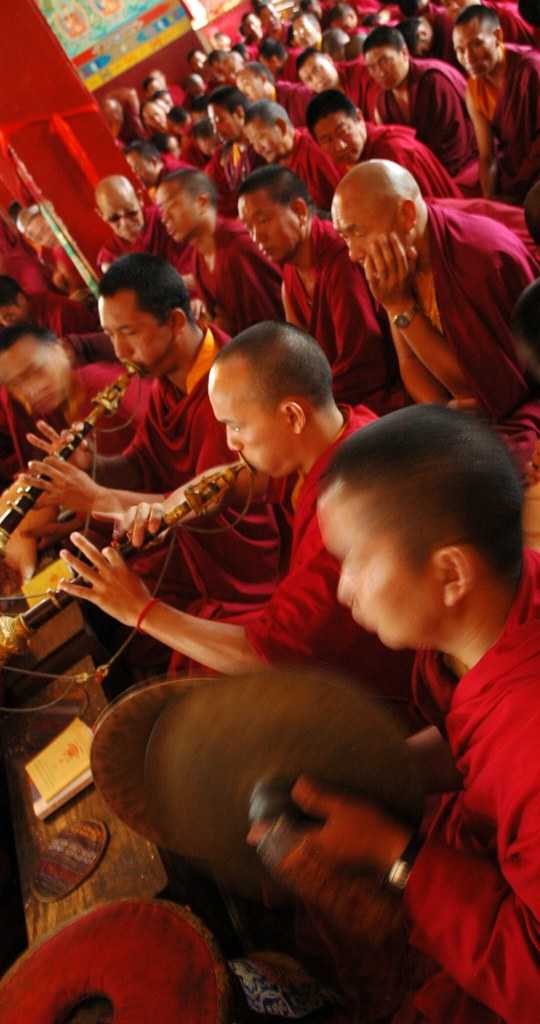 Based on Tibetan Buddhism, Sherpa music is much inspired by the music of Tibet and trans-Himalayan region. It is mostly devotional in nature. It includes the string instrument- Daiman, the tunes to which songs are sung in unison. The songs are messages in the Tibetan dialect of Helambu on the aspiration of material wealth and natural landscape.
To experience live Sherpa music, it is best to visit the Himalayan region of Nepal during the festive celebration called Dumji where one can discover and witness the divine performances.

Foreign Influence on Music in Nepal
The music of Nepal was also inspired by music from other parts of the world. They were not traditional folk music but they are performed and practiced largely in Nepal in today's time. The music was mostly influenced by parts of India and Arab.

Bhajan
Bhajans refer to music that is spiritual and devout in nature. They are based on sacred worship and they have no fixed tunes. They are simple mantras or jaaps that one sings in the remembrance of the holy deities like Shiva, Vishnu, Krishna, Sai Baba who are religiously worshipped in Nepal. There are no set principles to sing Bhajans. It is solely from the heart and devotion of the Gods that one can perform a kirtan. In Nepal, Bhajans are generally observed during occasions, in temples, homes or by sages under the tree.
The well-known Nepali Bhajan singers are Bhakta Raj Acharya, Koili Devi Mathema.

Ghazal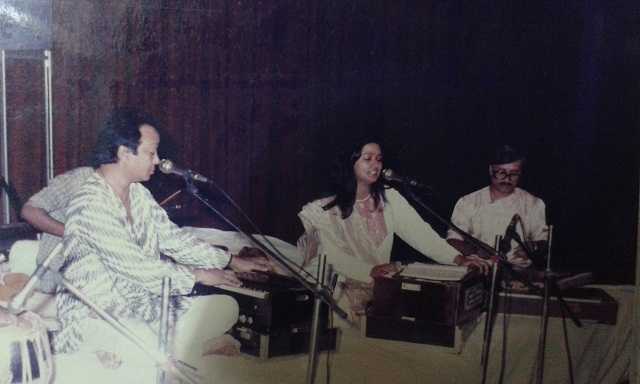 Ghazals are not just restricted to the regions of Arab, India or Nepal but they are famous worldwide. It is known for its soothing, meaningful and eloquent renditions. To trace its origin, Ghazal unfolded into South Asia in the twelfth century as an outcome of the impactful Sufi mystics and the performances held in the courts of the brand new Islamic Sultanate.
Ghazal has been rising in practice and are becoming an integral part of the music of Nepal. It consists of rhythmic couplets followed by a refrain. The subjects of Ghazals were deep anguish, loss, and separation or the essence of pure love. Ghazals have a unique charm and mystique attached to it. Ghazals were initially poetry in Dari and Urdu but it has been inculcated in the poetry of many other languages across the world.
The man who introduced Ghazal in written form was Motiram Bhatta. The maestro of Ghazal here was Seturam Shrestha who sung some notable Ghazals.

Western Influence – Rock and Pop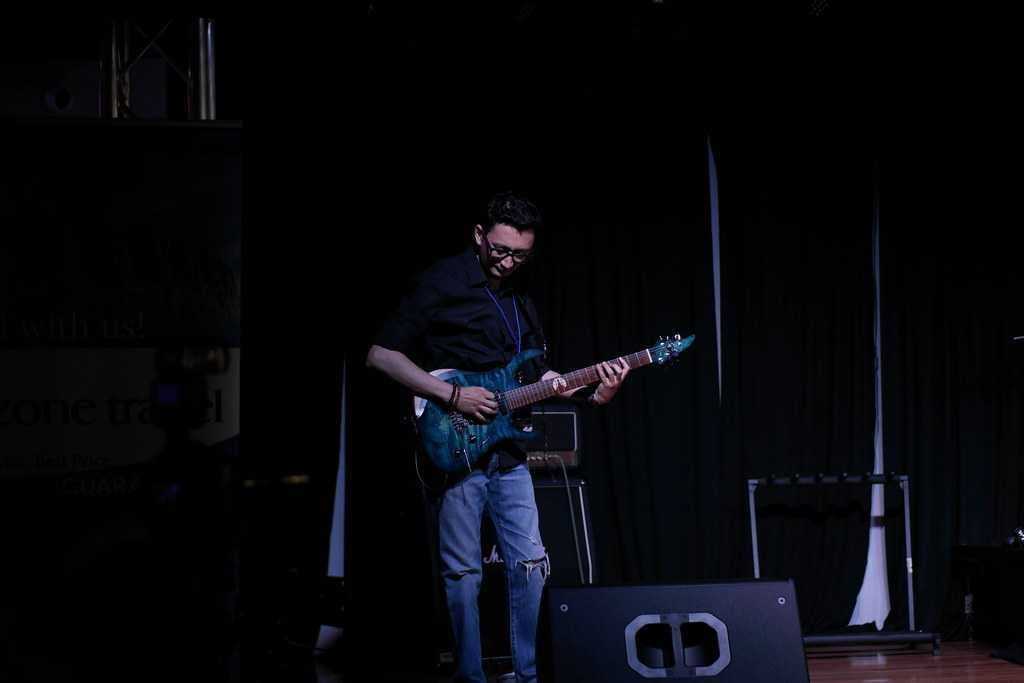 Nepali's are especially fond of music and love to sing on every occasion now and then. Along with these, there have been some western rock-pop influences which can be heard humming in the nook and crannies of Nepal. Some of the much-known bands here for Rock are Cobweb, Albatross Revolution, Robin the New, Mantra, The Axe and many more. For Pop music, Beight8 and Laure and the prominent ones you can witness in Nepal.
All in all, Nepal seems to have a great taste of ethnic, traditional as well as western music. The music of Nepal has some unique originals while some are inspired and revolutionized according to their dialects and tunes. Their music is very poignant and stirring. It plays a very significant role in representing the country's traditions and ethnicity.
---
---
Source:
Website: https://www.holidify.com
Author Name: Sony Punjabi
Link to Native Article: https://www.holidify.com/pages/music-of-nepal-2113.html
---
Jai Hind, Vande Mataram
Team CA Study